May 2023
Friday, May 26, 2023
There is just something beautiful about a neatly done electrical panel!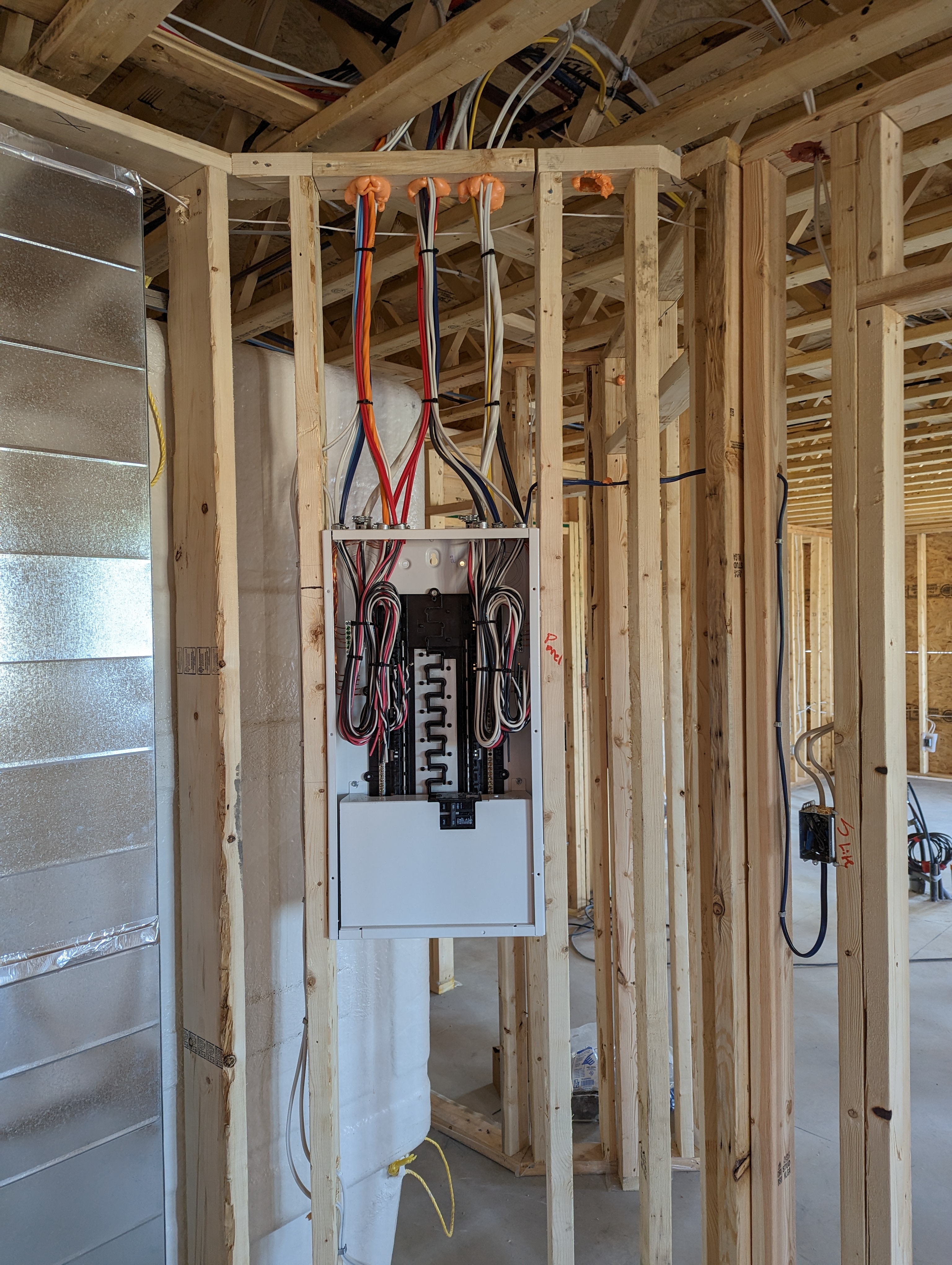 Friday, May 26, 2023
Our crews are hard at work this week! Putting in the primary and secondary duct structrue for a condo building project in Bellevile, Ontario. VanVark Electric is proud to be working with great contractors.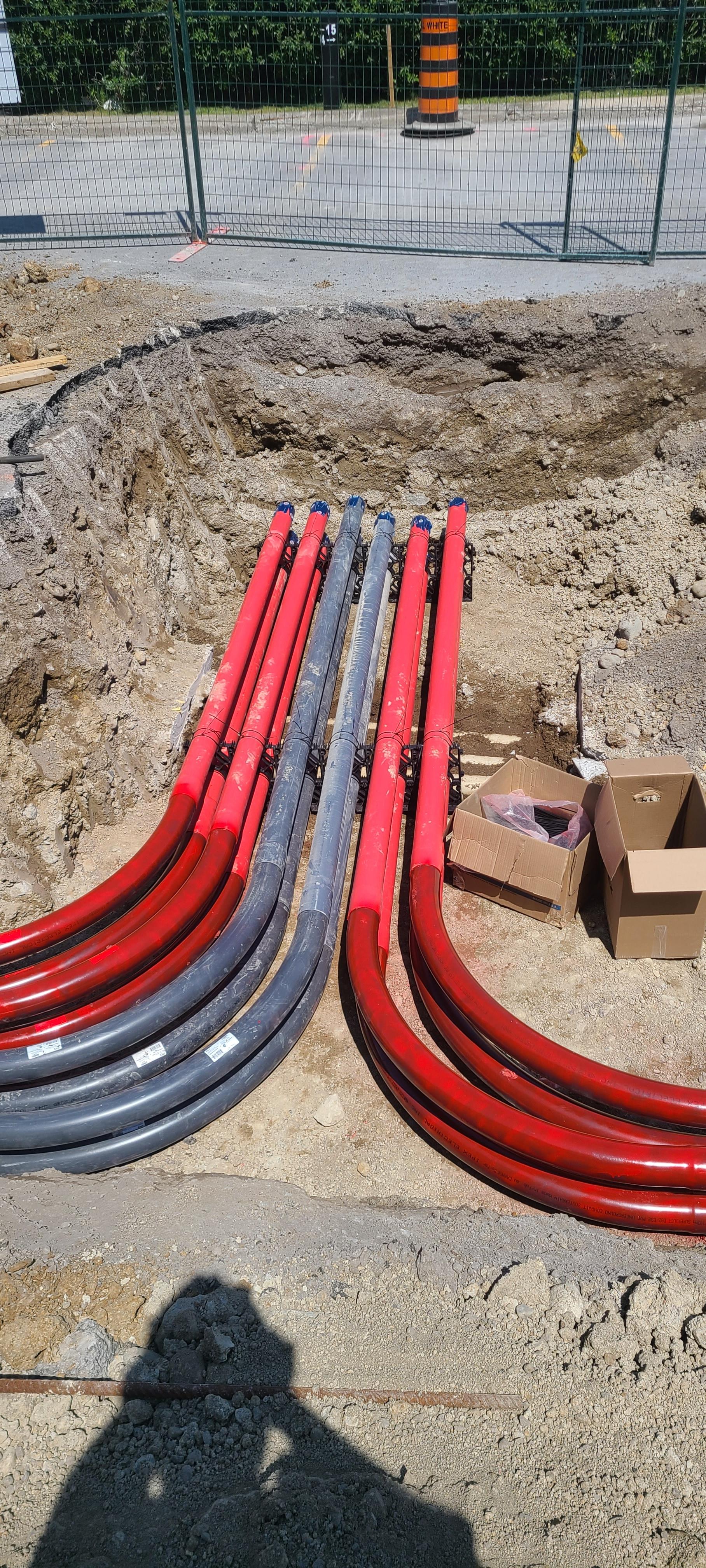 Monday, May 01, 2023
CURRENTLY HAVING AN IN STORE ARTCRAFT SALE. SELECT ITEMS ON SALE NOW. VIEW OUR FLYER ON OUR FACEBOOK PAGE TO SEE WHAT ITEMS ARE FEATURED IN THE SALE.
THANKS!